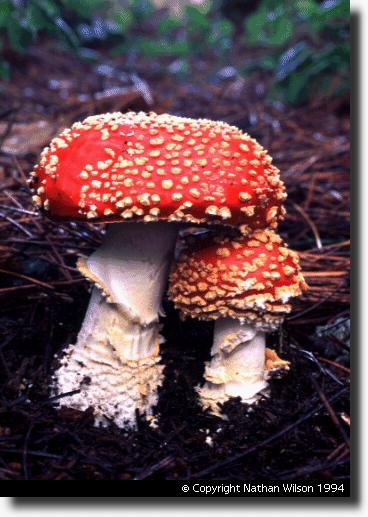 I think I am like 100 years behind the times, but I just recently heard
this information
about Xmas, and it is pretty interesting.
In other strange holiday news, I have posted pictures of my tree and ornaments on
Flickr
to keep up with the Joneses. If you haven't finished your holiday shopping yet, I highly recommend the gift of Flickr. I got my Pro account from my dearest lovely,
Styro
, and I have uploaded 1701 pictures in the past 9 months. I use it on a nearly daily basis. It's the best. Just like Styro.